SPORTS PERFORMANCE
OUR GOAL
To maximize the performance of our athletes through the application of functional movement, mobility, stability, strength, speed, and power. Our in house group of professionals work as a team to employ their knowledge on the topics of kinesiology, anatomy, physiology, and biomechanics to create a personalized sports performance program that fits each athletes individual needs. We specialize in employing the latest techniques to optimize functionality, while decreasing the risk of injury and creating the ultimate competitive advantage for each athlete.
SPORTS PERFORMANCE PACKAGES:
Functional Evaluation (Medical Health History)

Functional Movement Screen

Coordination Testing

Power Screening

Report of Findings

Personalized Strength & Conditioning Plan (including mobility, stability, proprioception, strength, power)

Customized Pre-Game, Pre-Round or Pre-Race Warm-Up

Cardio Plan

Sport Specific Nutritional Guidance

Private 45 Minute Sessions
AFFILIATIONS & OFFICIAL PARTNERSHIPS
UNC Charlotte Athletics

UNC Charlotte Golf

JTG Daugherty Racing

Trump National Golf Club Charlotte

Life Fitness

Hammer Strength

TPI

Biosteel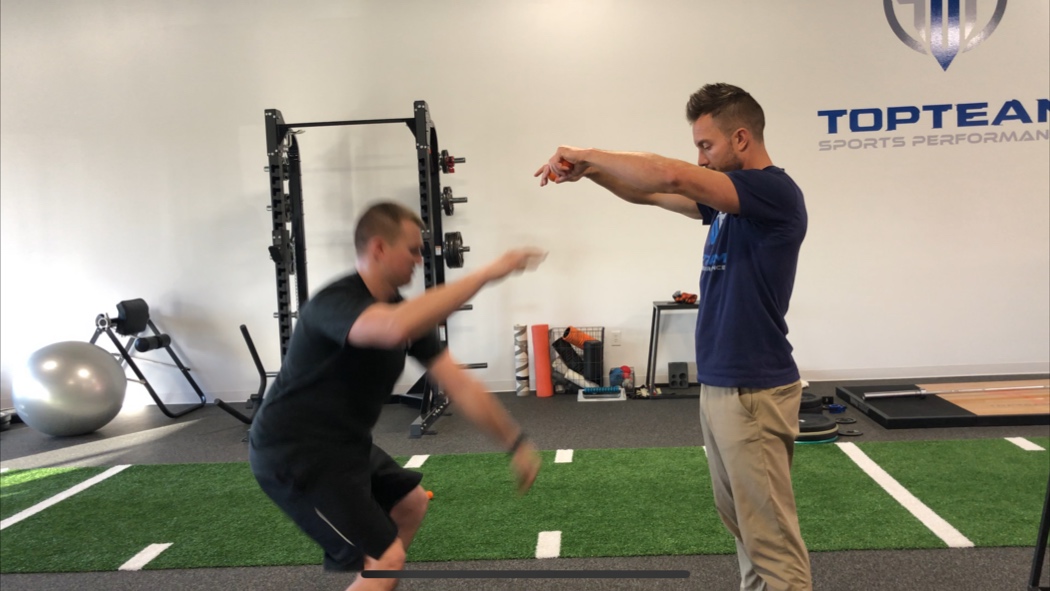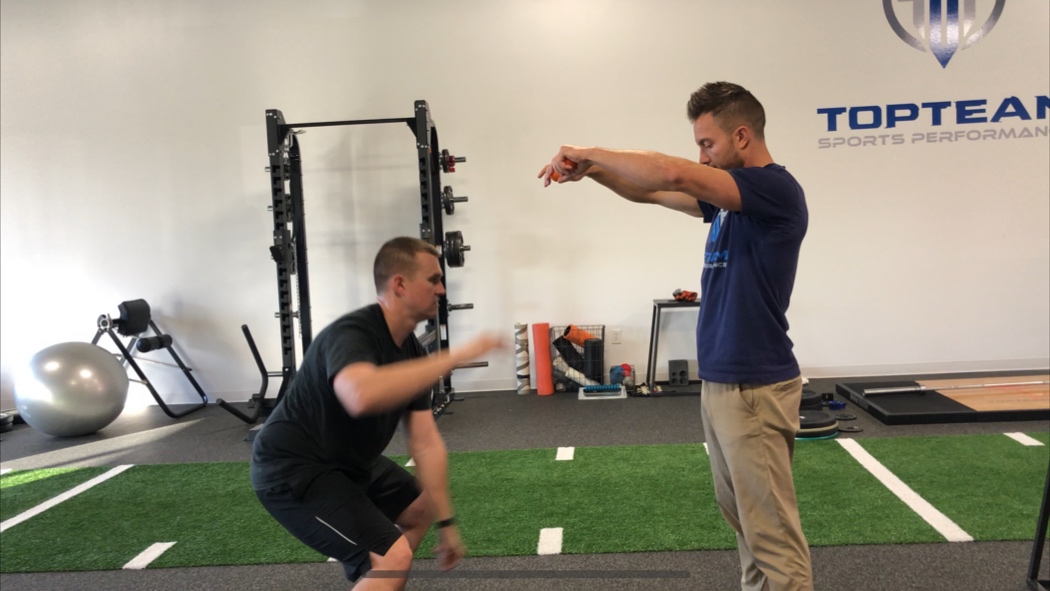 Our Athlete Sports Performance, Baseball, Tennis, NASCAR Driver, Strength & Conditioning, Golf Fitness, Chiropractic Care, Nutrition, CBD Oil, and Personal Training services are easily accessible to the areas surrounding Charlotte and Lake Norman: Huntersville, Denver, Mooresville, Cornelius, Concord, Kannapolis, Harrisburg, University City, South End, Dilworth, Salisbury.