OUR GOAL
To provide customized comprehensive strength & conditioning programs designed to maximize performance and enhance nervous system function. We utilize physiology and biomechanics to improve core strength, cardiovascular function, and motor unit control during races. Our specialists employ the latest techniques used to improve cognitive function, focus, motor control, mobility, stability, balance, and coordination.
PROFESSIONAL DRIVING PERFORMANCE PACKAGES:
Functional Evaluation (Medical Health History)

Functional Movement Screen

Coordination Testing

Report of Findings

Personalized Strength & Conditioning Plan (including mobility, stability, proprioception, strength, power)

Customized Pre-Race Warm-Up

Cardio Plan

Sport Specific Nutritional Guidance

Private 45 Minute Session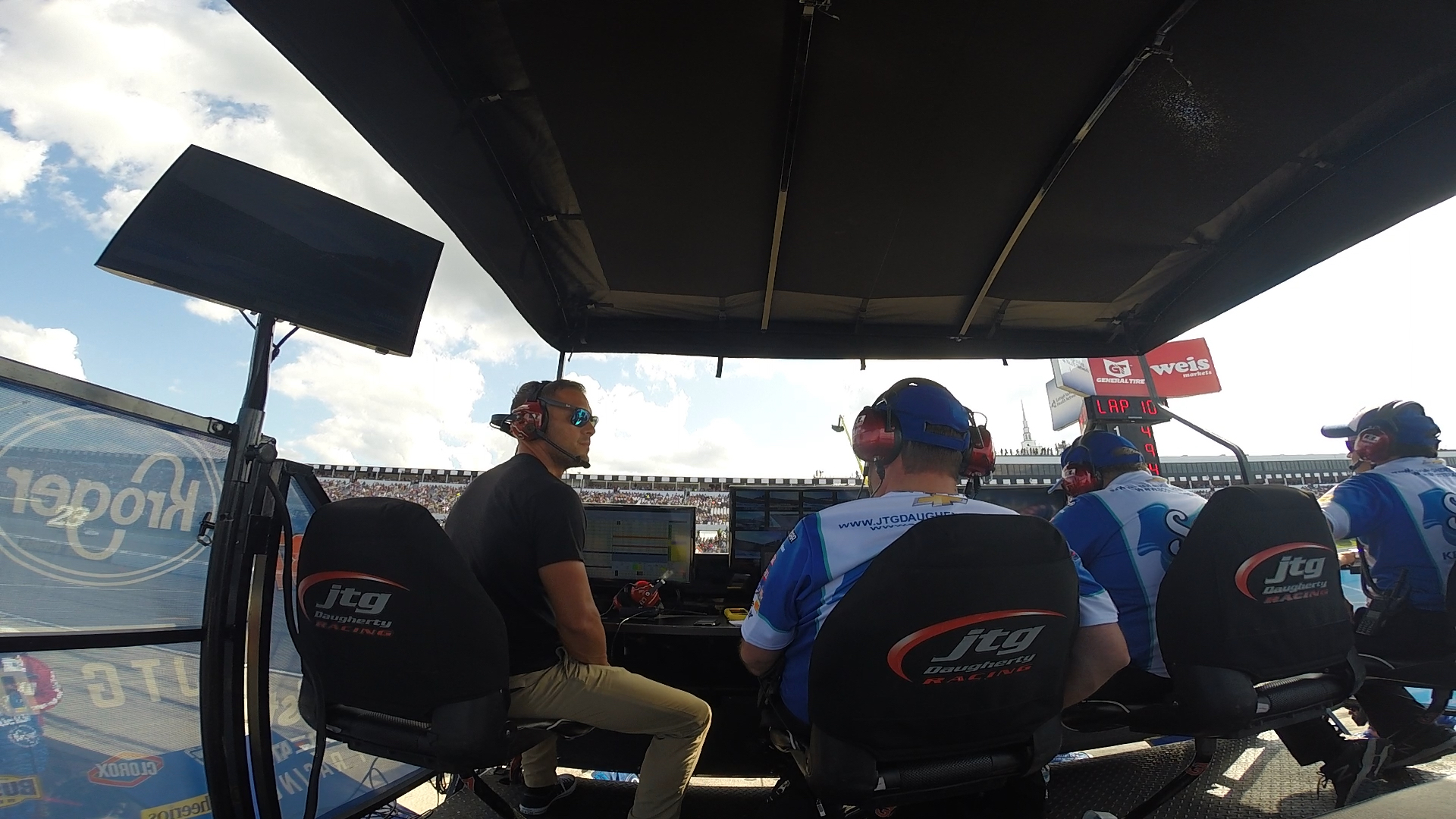 Our Athlete Sports Performance, Baseball, Tennis, NASCAR Driver, Strength & Conditioning, Golf Fitness, Chiropractic Care, Nutrition, CBD Oil, and Personal Training services are easily accessible to the areas surrounding Charlotte and Lake Norman: Huntersville, Denver, Mooresville, Cornelius, Concord, Kannapolis, Harrisburg, University City, South End, Dilworth, Salisbury.